Nepal Flood Relief Fund 2017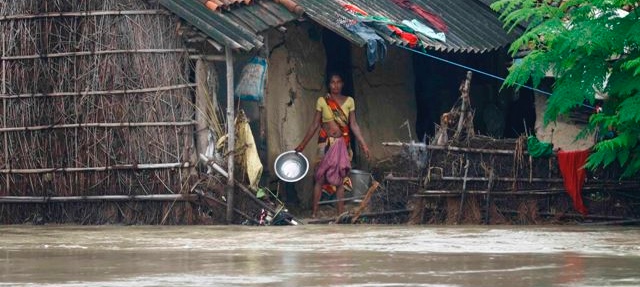 Heavy rains since Friday, August 11, 2017, have left large portions of 21 districts extending from East to West Nepal under flood waters, causing deaths, displacing thousands, and affecting normal lives of villagers in the country's low-lying areas of Terai. More than 48,000 homes have been submerged and a total of 91 people have lost their lives so far due to floods, landslides and inundations caused by the recent torrential rainfall. This number is expected to increase due to high risk of health hazards caused by scarcity of safe drinking water and medical supplies in the affected areas. Your support will go a long way in helping as many families as possible and will help prevent further loss of life.
During this time of crisis, Iowa Nepalese Association is collecting funds to support recent flood and landslide victims in Nepal. We request you all to help. We are committed to keep our funds extremely transparent, to keep you all updated about the money raised, and our support activities to regularly. Please click on the donate button below to contribute.
If you have further questions, please feel free to contact us.